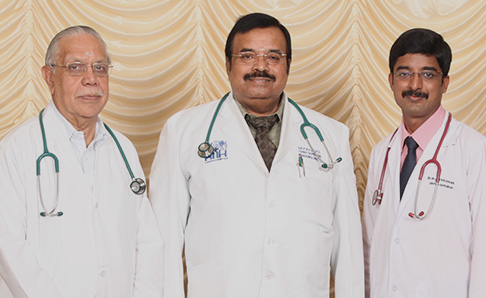 Our board-certified anesthesiologists and certified registered nurse-anesthetists work closely with surgeons, obstetricians and other doctors to provide general, total intravenous and regional anesthesia for surgeries, childbirth and other medical procedures for people of all ages, children through seniors.
Prior to the procedure, you'll be asked to sign an informed consent form that briefly describes various types of anesthetics and their possible merits and Demerits.
Our Anesthesia team Available for 24 hours/day, seven days/week, we provide epidurals for pain relief as well as anesthesia for all procedures & Surgeries based on patient condition.
For adults who want or need anesthesia for childbirth, an epidural offers the advantage of providing excellent pain relief without sedating .
Our Hospital anesthesiology department takes care of more than 1,000 pediatric patients – newborn through adolescence – each year.
Pediatric anesthesia is used for a variety of procedures and medical tests as well as for surgery.
No matter how small or how extensive the procedure may be, you can feel confident that we will monitor your child constantly, remaining with him/her the entire time.
If you are scheduled for a surgical procedure, an anesthesiologist will meet with you before you go into the operating room.
You'll discuss the form of anesthesia you are about to receive, how it is delivered, its risks, possible complications and alternative choices.
An anesthesiologist team member will be with you constantly, from the time you are taken into the operating room until you are safely handed over to the recovery room nurse.
When you are in recovery, your anesthesiologist will continue to receive information about your condition until you go home or to your hospital room.